At Focus Construction, our passion is helping growing families reinvent their spaces with beautiful, high quality renovations. With more than 15 years of experience, we specialize in home additions, major home renovations, and new builds in Toronto and the greater Toronto area.
We pride ourselves on making the home build or renovation process as easy and worry-free as possible. As a full-service company, we handle every detail of your project from coordinating with designers and architects to permits to bringing in trustworthy, experienced tradespeople to final touches and finishes. We're with you every step of the way to make your dream home a reality.
We combine our proven project process with our values of collaboration, organization, and transparency to achieve spectacular results with worry-free renovations and builds.
Our Commitment to
Ethical Contracting
Focus Construction's project process is client-centered, honest, and ethical. You can always expect quality craftsmanship and a beautiful result from us. You can also expect clear communication and a fully transparent, itemized quote. We share every cost, including labour, so you know exactly what's happening in your project. We refuse to underbid, create unrealistic timelines, cut corners, or make everything an 'extra'.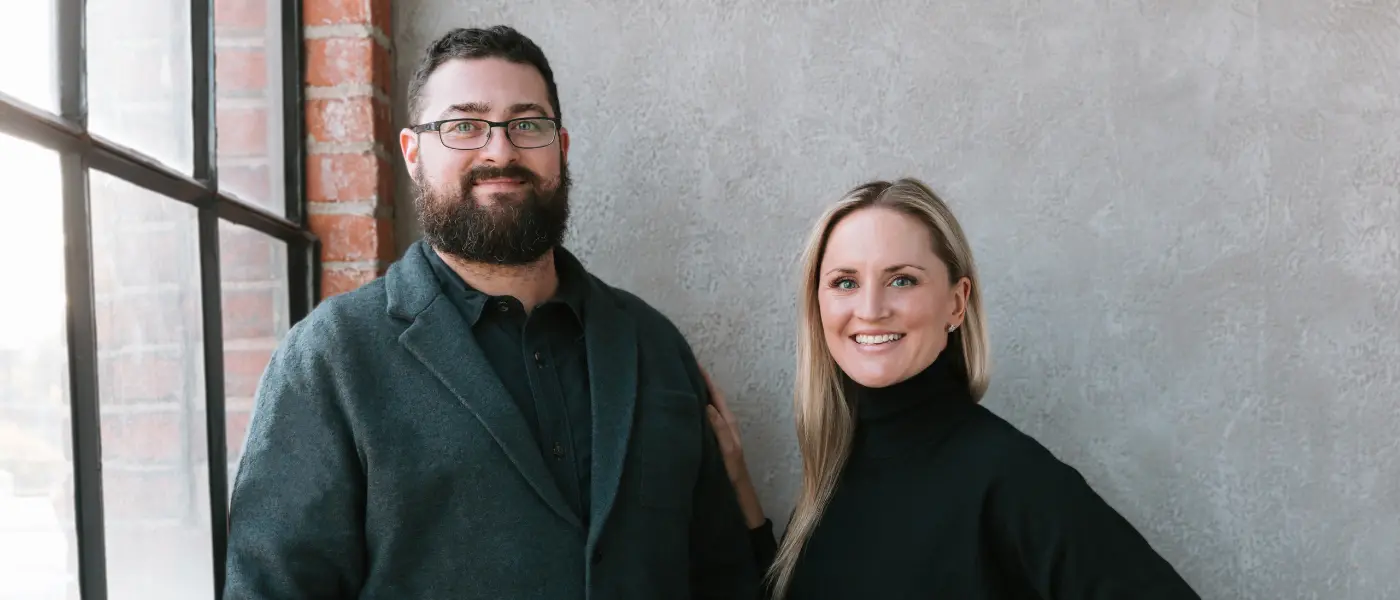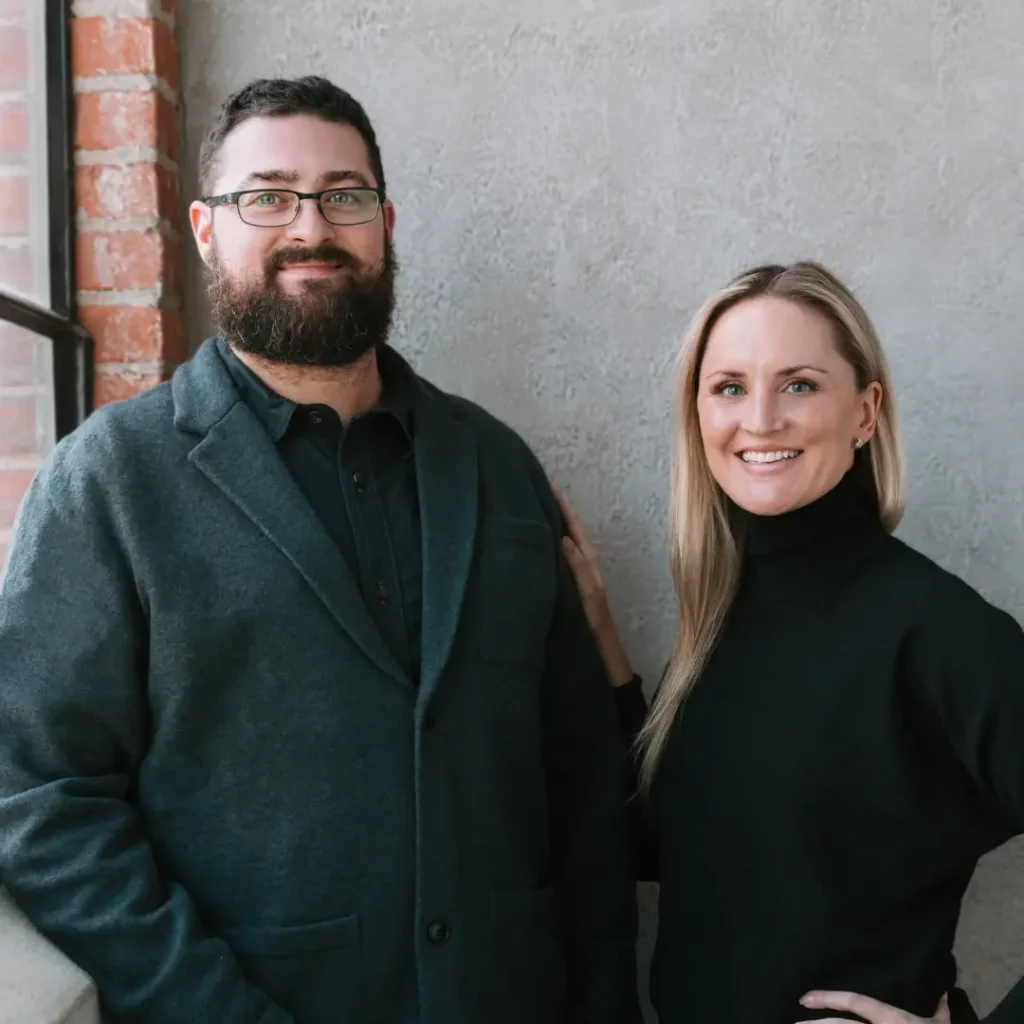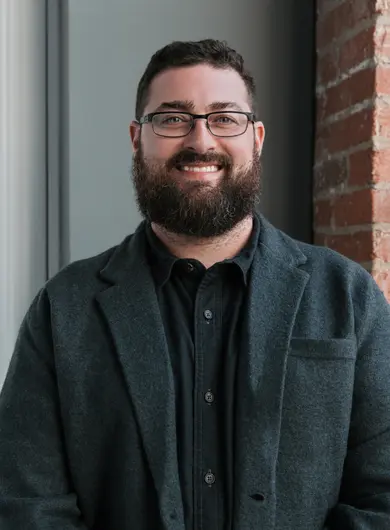 Hi, I'm Tim, the owner and founder of Focus Construction.
My passion for home building and renovation started when I was very young. When I was 12 years old, I spent the summer working alongside my father doing home builds and large-scale renovations. I fell in love with the process of taking nothing but an idea and turning it into a beautiful, functional, livable space for people and their families.
Since then, I have dedicated myself to becoming an expert in every facet of home building and renovation from foundations to framing to electrical and plumbing to roofing. At the beginning of my professional career, I began flipping houses with my wife, Hillary, who is a real estate broker. Flipping helped me build a list of trusted and experienced tradespeople and create processes that kept things on time and on budget.
Today, my business helps people build and renovate homes they love. I take great pleasure in seeing a build or renovation transform before my client's eyes and become something they've always dreamed of.
What lights me up the most about my work is that every job comes with new challenges and opportunities to build something special. I love helping growing families create their dream homes, and I would love to chat to you about making your dreams a reality.
Hey there, I'm Hillary. I'm the real estate broker consultant on the Focus Construction team.
I have always known my purpose is to help people and support my community. When I discovered real estate as an investment opportunity, I knew I'd found my passion. As the real estate consultant with Focus Construction, my focus is always on marrying creative expression, beauty and function for living spaces, and strategy.
I bring years of experience in buying and selling real estate to ensure you're identifying the potential, making design and build decisions that add value to your home, and help you differentiate between what's a trend and what will stand the test of time.
Knowing that Tim's standard of building is always to the highest level of quality, I'm proud to stand behind the work that Focus Construction does as Tim's partner and as a real estate broker. Working with Focus, you can be certain that you will be making smart investments in your property and creating the home of your dreams.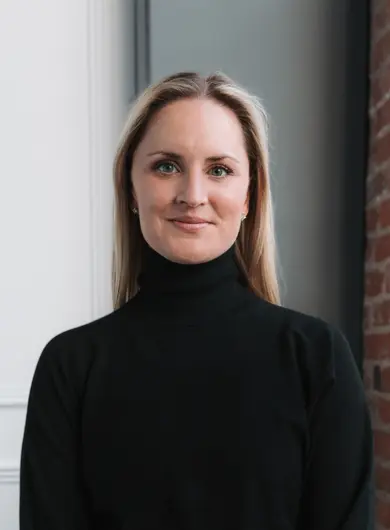 Your dream home
can be a reality
Bring your family's dream home into focus with Focus Construction. Book your complimentary no obligation consultation today.